One of the things on my 2017 vision board is a nice designer hand bag. Beautiful handbag is one of those things that instantly lifts your mood and your outfit. It's so much easier than cloths. Sometimes when you lust after an item of clothing and finally get to put it on, it looks nothing like you've imagined and just ruins your mood and does not help your self esteem either. Bags on the other hand, you don't have to fit in them, they are just so pretty and although cost a fortune, if bought wisely, can be sold later on and you can get your money back for them (or at least some of the amount). All this aside, there are quite a few bags that made it to my wishlist. They are very different but I realise I need a bigger one, that would fit quite a few things in (my lunch ideally). However that being said, I just tried to go from the biggest size down, but mainly just picked every pretty bag and there are many many pretty bags..
BACKPACKS
I love a pretty backpack, all that hands free and painless shoulder thing and on top of that so many designers have brought out so so many beautiful back packs that it's really so hard to choose, I just basically love them all.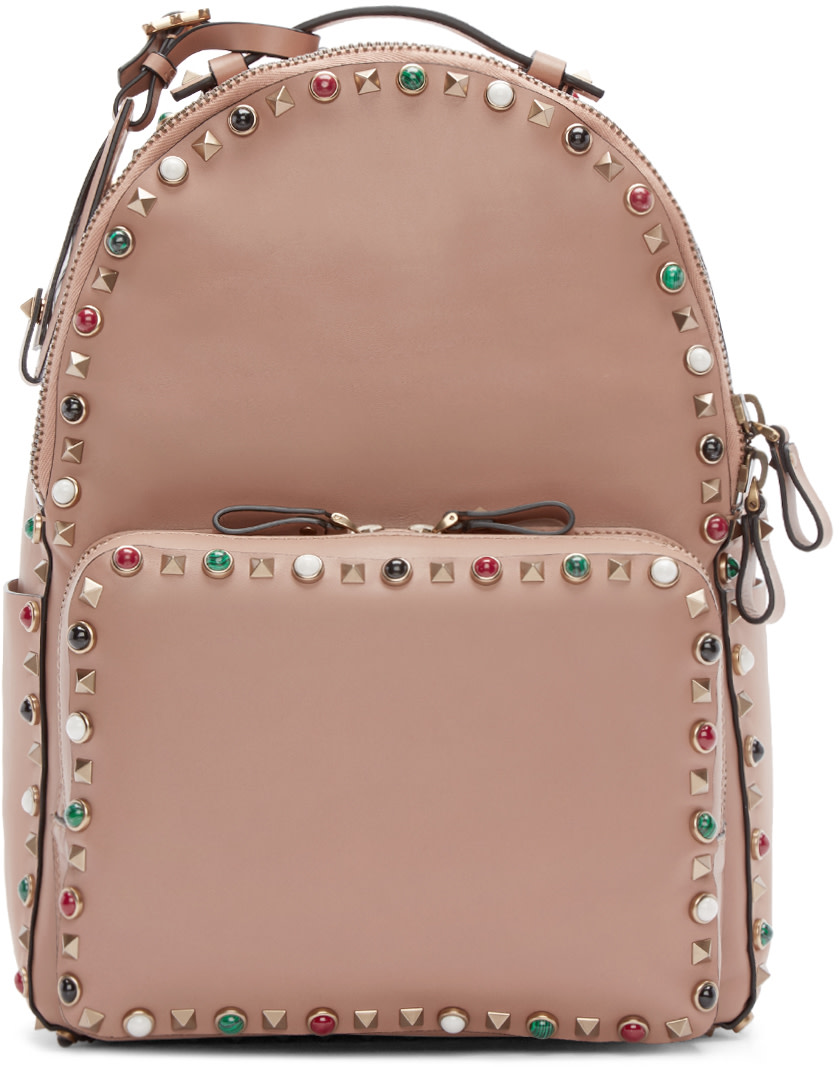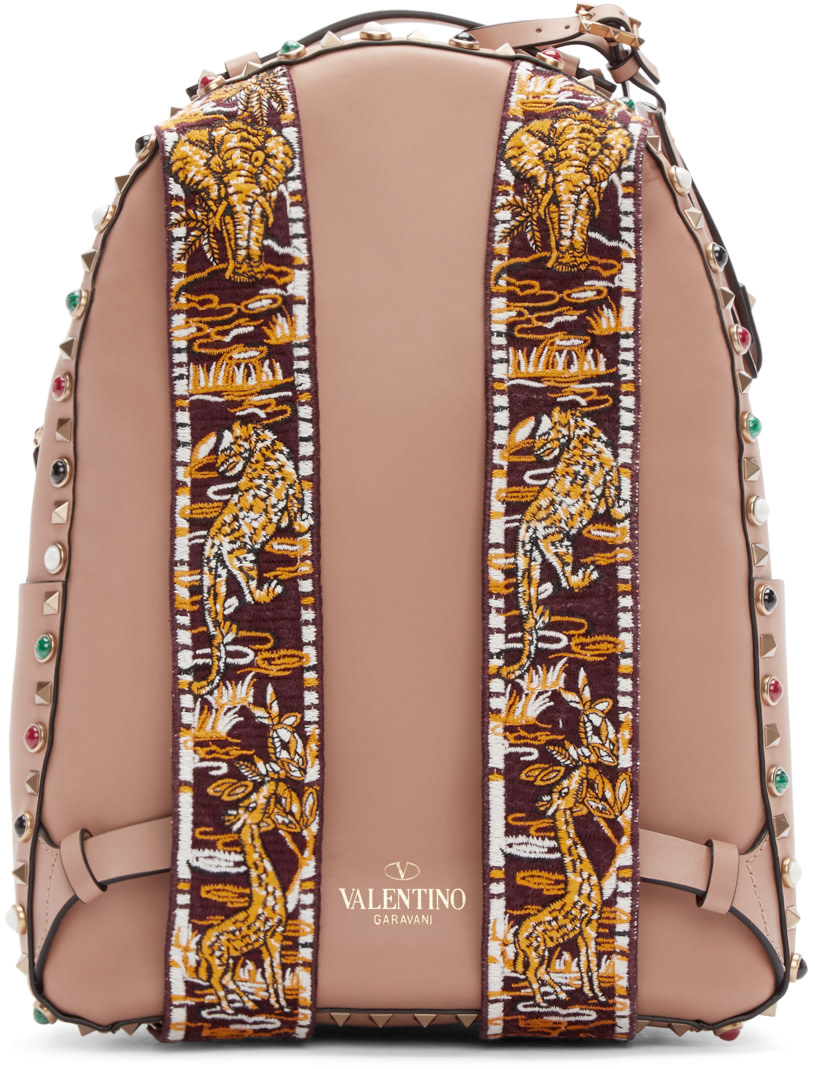 BIGGER/MEDIUM BAGS
This category just has to house all the beautiful a little bit bigger bags and although Celine Belt Bag and Gucci Dionysus are probably hardly comparable in size it's all about being selective about the things you carry around. Ideally I would love one bigger bag for the days when you have to take your laptop and a notepad and a smaller one for when you don't have to take the kitchen sink with you.
SMALL BAGS
The list could go on and on but I had to restrain myself from posting like 200 bags that I love. I really hope this year one or two of the above beauties will make it into my closet. Let me know what is your favourite or most lusted after designer bag! I am always open to adding more to my ever growing handbag list!
Thank you for reading!
Lots of Love!!